The Free heating oil program from Citizen's Energy begins:
Wednesday, February 5, 2014
This Program is NOW OPEN and accepting applicaations for the
2014 Heating Season
What is the Oil Heat Program?
In partnership with CITGO, Citizens Energy works with thousands of oil heat dealers and local fuel assistance agencies in 23 states to provide deliveries of home heating oil to those in need. This year the Oil Heat Program will provide eligible families a one-time delivery of 100 gallons of home heating oil.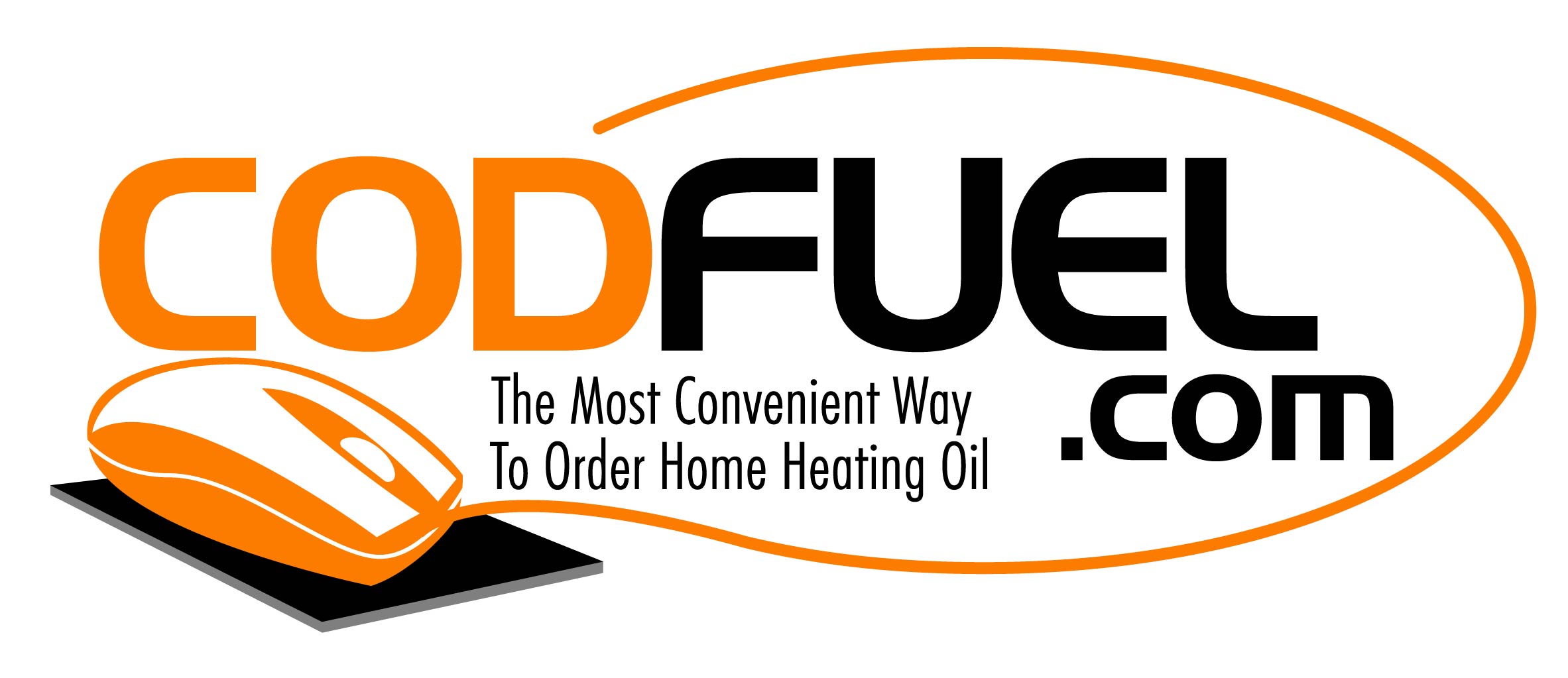 Dear Codfuel.com Members,

The FREE 100 Gallon Oil Program from Citizens Energy opened on Wed, February 5, 2014
Our friends at TIMMS PETROLEUM WEB (Dealer Id # 110094) will be making the deliveries in SUFFOLK COUNTY
---
FOR THE BEST CHANCE OF GETTING YOUR FREE OIL, PLEASE READ THIS ENTIRE MESSAGE CAREFULLY and FOLLOW the TIPS BELOW

1. You can ONLY apply via telephone, starting Wednesday, February 5, 2014. PLEASE CALL ASAP to INCREASE your chances of receiving the "100 Free Gallons of Oil".

2. Be prepared to spend extra time calling to get through to an Operator, if You are on hold waiting for a representative, do not hang up. Your call will be picked up eventually. Hanging up and calling back will put you on the end of the list again.

3.You must have a participating Fuel Oil Company Dealer Id Number. If you Do Not Give Them THIS Dealer Name & Number, your application MAY NOT BE processed. (TIMMS PETROLEUM WEB: Dealer ID # 110094) (Codfuel.com is ONLY partnering with Timms Petroleum Web in Suffolk County)

4. After the phone application, they will send you a follow up application via mail. Please complete it, sign it and send it back ASAP so they can mail you a voucher for your Free Oil.

5. The Process in the past has taken a few weeks before a Voucher is mailed out if you qualify. If you receive a Voucher please call the vendor's phone number on your voucher to schedule your Free Oil Delivery (PLEASE Do Not Call unless you received your voucher). All information can be reviewed at www.CitizensEnergy.com.

6. To Apply, Please have your vendor name and number ready (TIMMS PETROLEUM WEB: Dealer Id # 110094) and Call Citizens Energy at 1-877-563-4645 or 1-877-JOE 4 OIL. Applications are taken Mon-Fri 9am-5pm. If you wait too long, they may run out of funds. I cannot stress enough to please call as early as possible.
---
Important Phone Numbers and Information in this message:
Telephone number for Citizen's Energy to Apply for your Free 100 Gallons of Oil: 1-877-563-4645
Telephone number to check your status AFTER you apply: 1-877-345-9295
Vendor Name (must be exactly as written) TIMMS PETROLEUM WEB
Dealer Id # Number: 110094
Most of all, Please have patience. It may take some time waiting on hold or waiting to get through, but this program is real and is helping hundreds of thousands of people. It can help you too.
Thank you for always choosing Codfuel.com, Good Luck!
John Franco